Be Easier On Yourself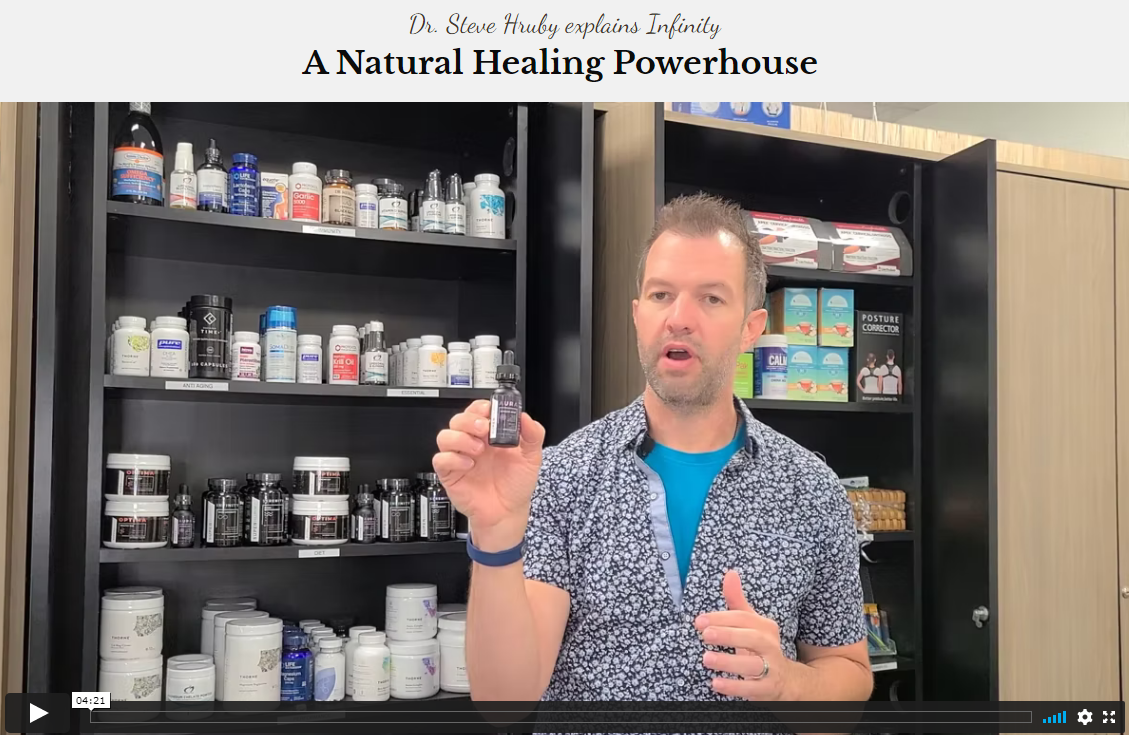 Life is tough sometimes and the world is only speeding up.
We have more-and-more to handle all the time.
But hey we got some good news for you...
You can take some of the weight off your shoulders with Aura CBD-
Our superior crafted Hemp/CBD Oil can help you balance those nerves… reduce the aches and pains… and supercharge your sleep cycles.
All critical components to becoming your Superhumn self.
Here at Superhumn we've spent years formulating this Breakthrough Hemp/CBD product which will work wonders to support your Endocannabinoid System.
Before we dive deeper into the power of Aura first things first
wHY CHOOSE
Aura - Vanilla Mint
Improves absorption
of nutrients
Better Bowel Movements
Reduces gas
and bloating
Improves brain
cognition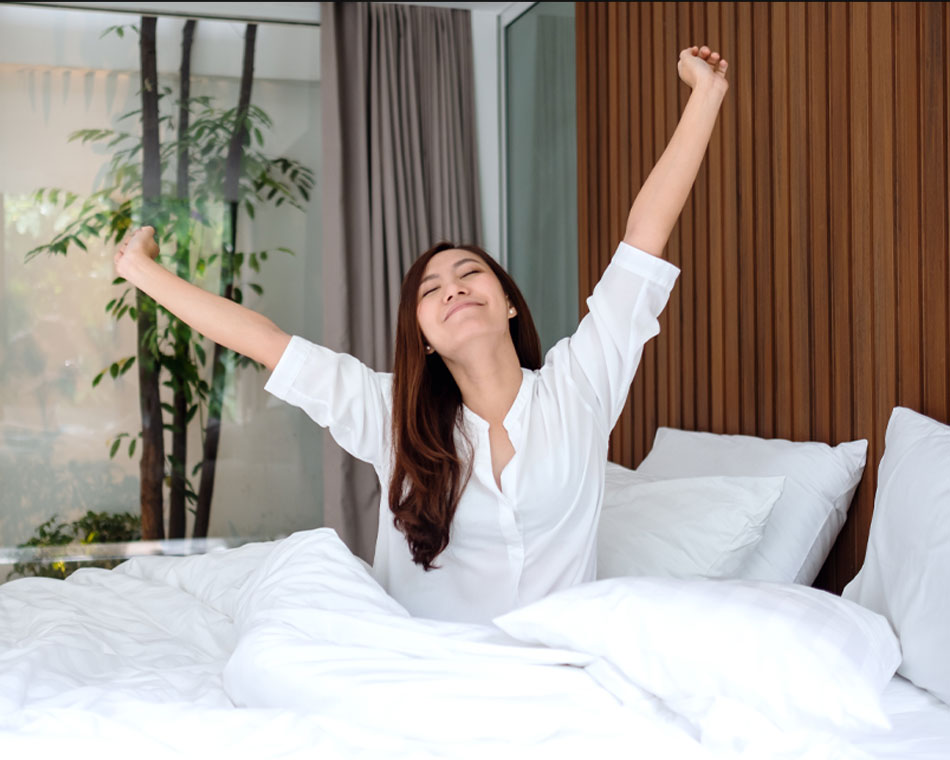 What's so special about Aura?
Well our team of researchers has been grinding in the lab for years to create the ultimate CBD product. No shortcuts. No Fillers. We use only the highest quality ingredients.
We utilize the whole plant crude. This process keeps all the good ness that nature intended in the hemp.
Did you know that ONLY less than 1% of the CBD products out on the market do this?
What we believe is Aura is undoubtedly the highest quality Hemp/CBD Oil you can find!
Aura works to balance your nervous system and adapt to all the stressors the world is launching at you… whether it's the physical wear and tear on your bodies… the biochemical aspect from the foods and air you breathe... or the emotional impact of family and work life.
inside serenity
Powerful Ingredients Proven To Work
Omega 6
hesefatty acids are essential for a variety of important health factors including brain function, cell growth and heart health. Omega 6 intake has also been associated with a reduced risk of Type 2 Diabetes and Cardiovascular Disease... And last but not least... Omega 6 can contribute to reducing LDL Cholesterol levels.
Omega 3
TThis essential fatty acid promotes a healthy heart and brain function. The problem is it's incredibly difficult to get from food alone. It can also improve skin and bone health. You won't find this in many CBD products... just saying!
Rosemary Extract
A cognitive stimulant that has been shown to boost mood and memory. A 1 month study found those who took Rosemary significantly lowered anxiety levels and improved their sleep quality compared to the placebo group.
Whole Plant MatrixTM (Cannabidiol CBD)
Derived directly from the hemp plant, it's commonly used to address anxiety, insomnia and chronic pain. While it is a component of marijuana, it is completely legal and it's not psychoactive... meaning it won't cause a high.
TESTIMONIALS
Our Customers Love Our Program
Found the Holy-Grail Gut Health Product!
"If you are looking for a probiotic look no further than SuperHumn Optima! It is a great way to start the day as I add it to my smoothie daily and know I'm getting the probiotics I need that will help me stay regular and boost my gut health. I know it was created with thought and detail to help with anyone needing to improve their gut health or maintain what they have already been doing. I have taken many probiotics and definitely feel this is the one to go with!"
My gut is probably happier than ever!
"I started taking Optima as part of SuperHumn 30 day jump start supplement regimen. I found that Optima powder is comprehensive gut health support that guarantees regularity and a huge reduction in inflammation and bloating. It's a perfect addition to my daily smoothie. It's also goo on its own, mixed in a glass of water as it dissolves well and is tasty!"
Like we said, take it easy on yourself!
Melt the stress of the day away and regain balance with Aura.
At Superhumn we're here to help you become the best version of yourself… and Aura can be a powerful tool in your arsenal to get there.
Clinically proven
ingredients

Crafted in a FDA
registered facility in USA

Full transparency exact
mg disclosure of each
ingredient

Complete balanced
formulas

Produced in a cGMP
certified facility