Join today!
Get The 30-Day BioHack
JumpStart Program!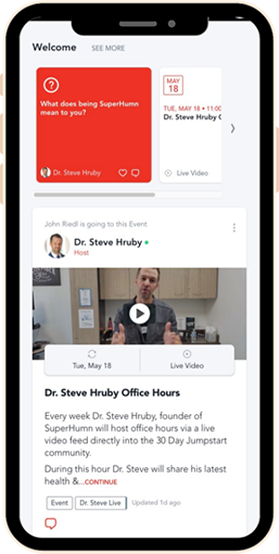 The SuperHumn 30-Day BioHack Jumpstart Program is designed to give you real tangible steps, supported by science, that when implemented, will not only benefit you today but will exponentially help you in years and decades to come.
I literally designed the 30-day Biohack jumpstart challenge so even if you only do 50%, 30%, even 10% of what is taught Further, the challenges and the steps in this program are surprisingly easy steps to implement, and easy changes to make!!

All you have to do is sign up, take the course and you'll see for yourself how easy the steps are to follow.

You literally have nothing to lose.
How it works
The Process Is
As Easy As 1.. 2... 3...
3
Start Living Healthier & Better
Jumpstart The Program
YOUR SUPERHUMN COACH
Dr. Steve Hruby
Over the past 20 years Dr. Steve has helped thousands of people improve their health & well being at his practice Kaizen Progressive Wellness in Scottsdale, Arizona.
He founded SuperHumn to share his knowledge, and offer guidance and support to more people around the country and around the world.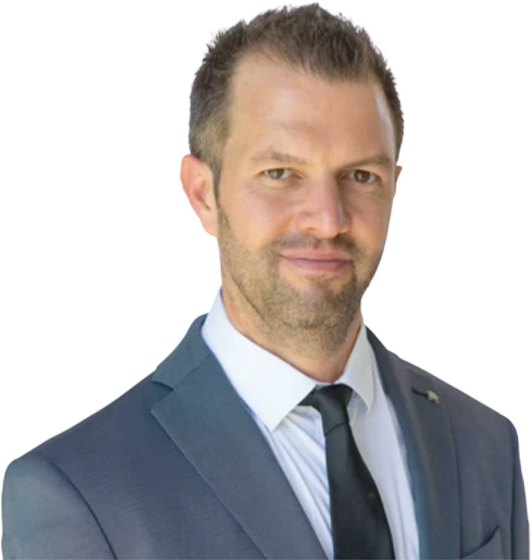 SHOP YOUR PRODUCTS
We Have Wide Variety Of Supplements
For You & Your Loved Once
Infinity NAD+ Longevity
$69.00$77.00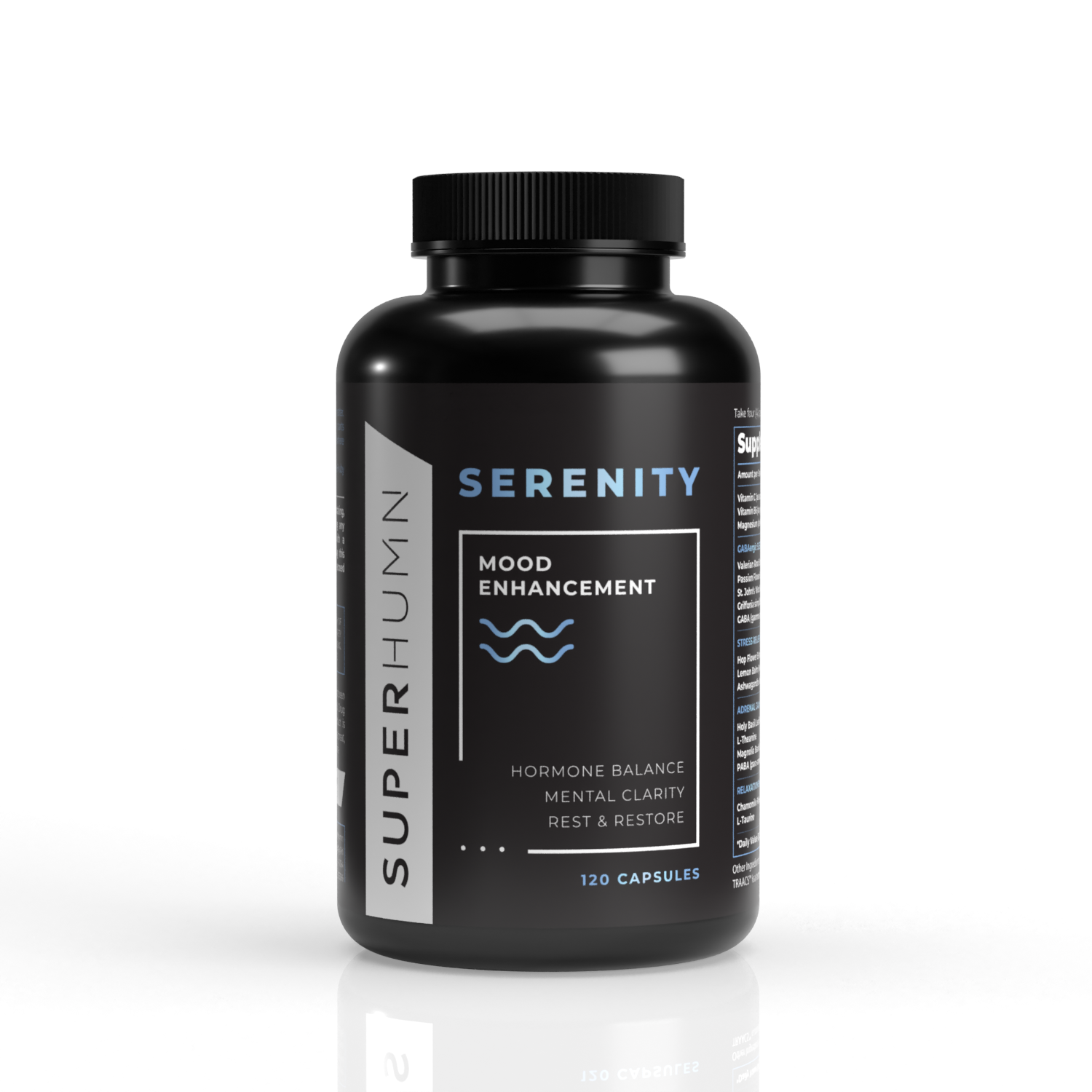 Serenity Mood Enhancement
$49.00$57.00
Aura Vanilla Mint Supreme Hemp
$69.00$77.00
AGELESS T
$49.97$57.00
what makes you superhumn
Our Better Ingredients
Compare any of our supplements to other leading brands and you will see why our products work
better. We do not use cheap fillers or short change you the proper dosage needed to get the
maximum benefits. We exist to help you become better and to do that you need have the best!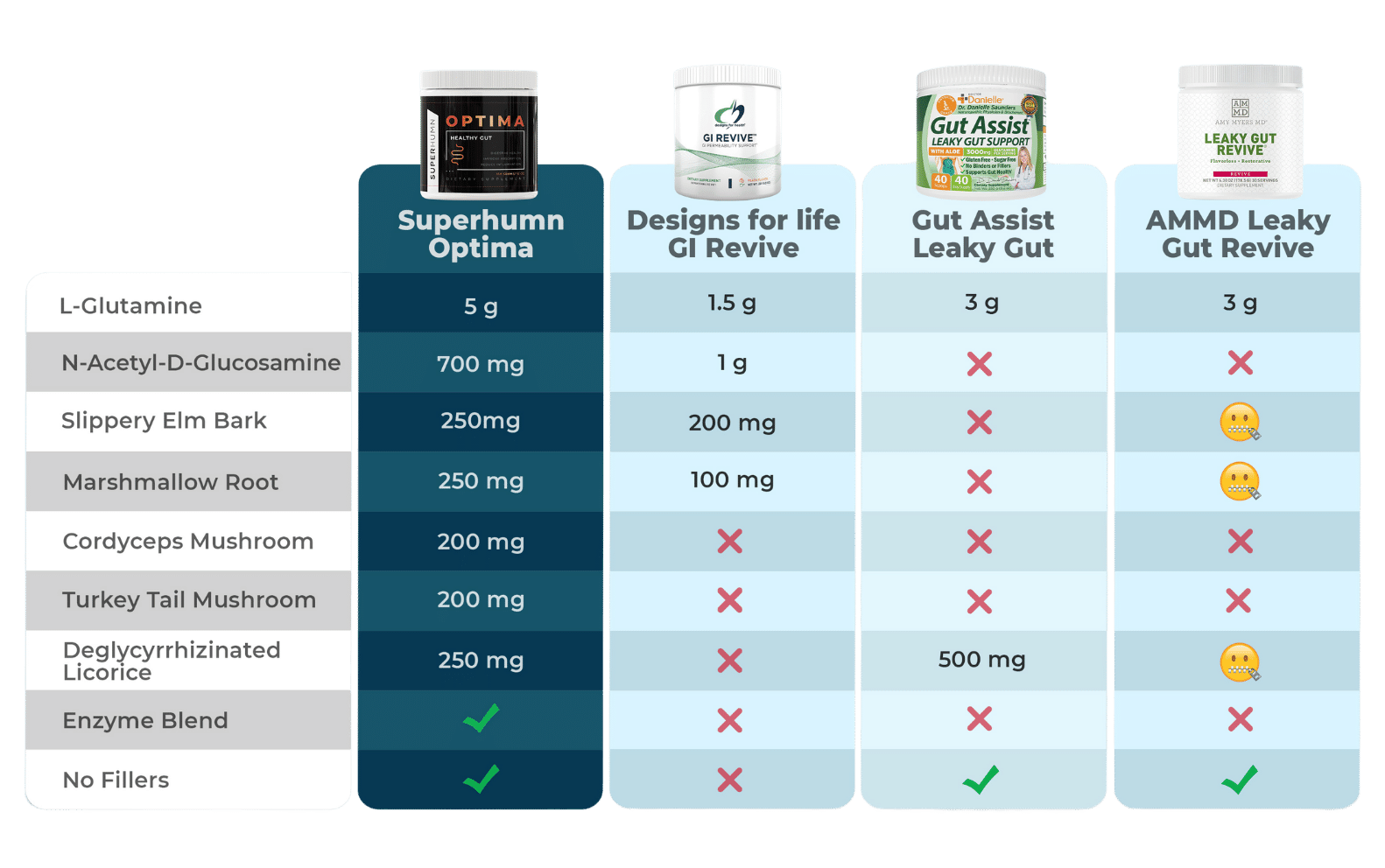 SHOP OUR MERCHANDISE
Superhuman Clothing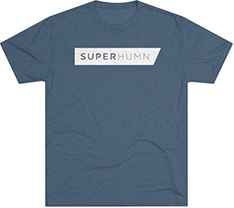 Men's Tri-Blend Crew Tee
$24.00
Men's Cotton Crew Tee
$24.00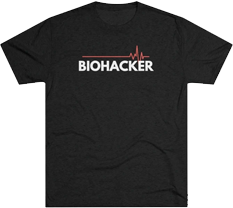 Men's Tri-Blend Crew Tee
$24.00
Men's Tri-Blend Crew Tee
$24.00
TESTIMONIALS
Our Customers Love Our Program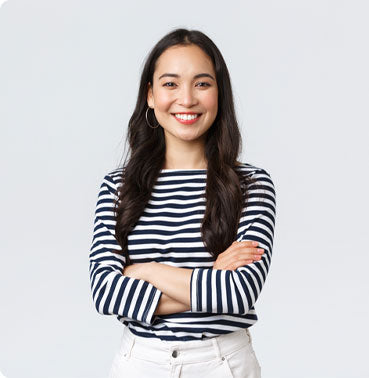 Found the Holy-Grail Gut Health Product!
"If you are looking for a probiotic look no further than SuperHumn Optima! It is a great way to start the day as I add it to my smoothie daily and know I'm getting the probiotics I need that will help me stay regular and boost my gut health. I know it was created with thought and detail to help with anyone needing to improve their gut health or maintain what they have already been doing. I have taken many probiotics and definitely feel this is the one to go with!"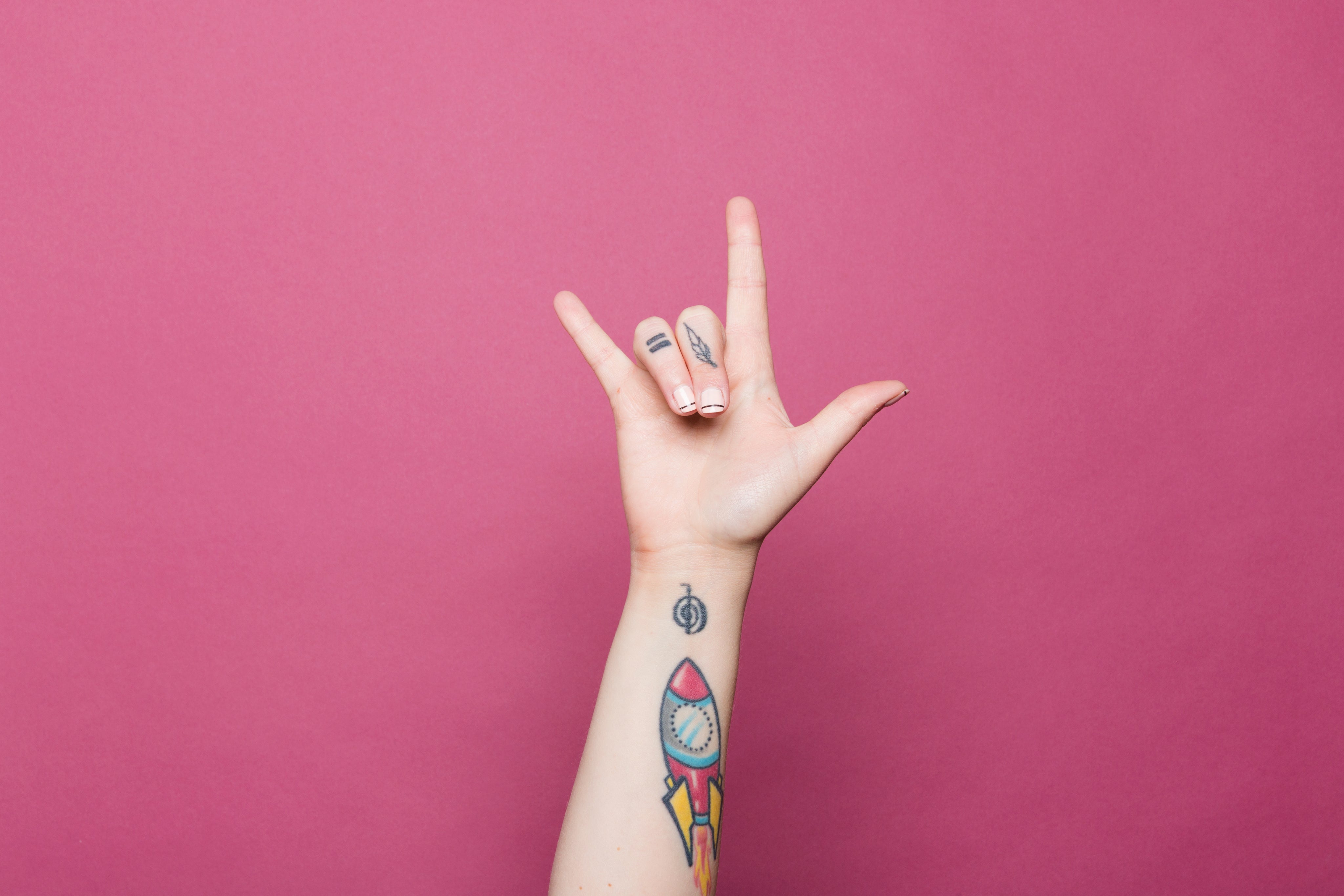 My gut is probably happier than ever!
"I started taking Optima as part of SuperHumn 30 day jump start supplement regimen. I found that Optima powder is comprehensive gut health support that guarantees regularity and a huge reduction in inflammation and bloating. It's a perfect addition to my daily smoothie. It's also goo on its own, mixed in a glass of water as it dissolves well and is tasty!"
A facebook group by dr.steve
SuperHumn Longevity
Lifestyle choice, body hacks, technology and mindset
to expand your quality of life
Join the conversation
Facebook Group
In our FREE Facebook Group we discuss all things SuperHumn + Longevity.
Questions?
We've got you covered
Why SuperHumn?
At SuperHumn, we believe in wholesome, smart nutrition that helps everyday people reclaim their health and wellness. We operate to the highest of standards with our products, everything from where we source our natural ingredients to the capsules we put them in.

In a world where supplements are diluted with toxic fillers and junk ingredients, we aim to stand out. Our products are made with science-backed nutrients at clinically relevant dosages and contain absolutely no fillers.

We deliver pure, science supported nutrition for a healthier life. That's our commitment at SuperHumn.
How long does the shipping take?
Pain waits for no one, so we aim to get your shipment out the door within 24 hours. If we have delays due to mailing issues related to or affected by COVID-19, we will update you accordingly. We offer contact-less shipping to deliver the product right to your front door for your convenience. If you have special shipping requests, please contact our customer service team at time of purchase.
Can I return my products?
All products at SuperHumn have a 365-day refund policy. That means you have a full 12 months to try out our products for yourself to see if it's a good fit. If you're not satisfied for any reason, give our customer service a call and request a refund. There's no need to return the bottles. Keep them as a thank you for giving our products a try.
Are your products safe?
At SuperHumn, we believe in wholesome, smart nutrition that helps everyday people reclaim their health and wellness. We operate to the highest of standards with our products, everything from where we source our natural ingredients to the capsules we put them in.

In a world where supplements are diluted with toxic fillers and junk ingredients, we aim to stand out. Our products are made with science-backed nutrients at clinically relevant dosages and contain absolutely no fillers.

We deliver pure, science supported nutrition for a healthier life. That's our commitment at SuperHumn.

SuperHumn is Doctor Approved:

Dr. Steve Hruby, has helped thousands of people improve their health & well being at his practice Kaizen Progressive Wellness in Scottsdale, Arizona.

He partnered with local nutritionists to co-create SuperHumn, with the goal to help as many people as he could find a better way to achieve optimal health.

At Science Genics, We Give More Because You Deserve More!

More Ingredients at Higher Dosages:

When it comes to the ingredients and dosing of our products, Science Genics is unmatched.

Our products contain…

More mg per serving than our competitors Higher number of science-backed ingredients (with better quality) More nutrients per serving Chelated Ingredients for more absorbability And absolutely NO FILLERS