Why Your Gut Is A Foundational Pillar For SuperHumn Health?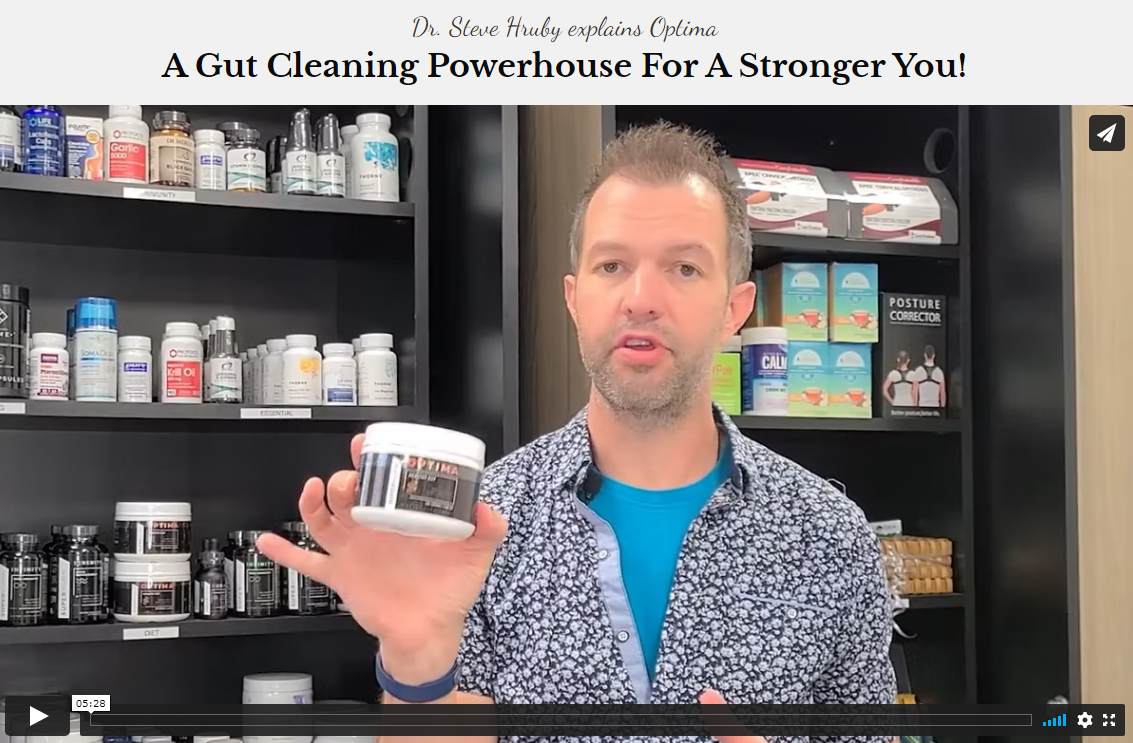 There's a reason many health experts refer to your gut as your "second brain".
The human gut, also known as the microbiom is composed of up to 100 trillion bacteria which play a key role in our overall health, both for the 'good' and potentially 'bad.'
These bacteria when working properly help you digest food and break down key nutrients and transfer those nutrients into your bloodstream. This is vital to every critical function of the human body you can think of including our immune system and brain function.
However there is a big problem...
wHY CHOOSE
Optima - Healthy Gut
Improves absorption
of nutrients
Better Bowel Movements
Reduces gas
and bloating
Improves brain
cognition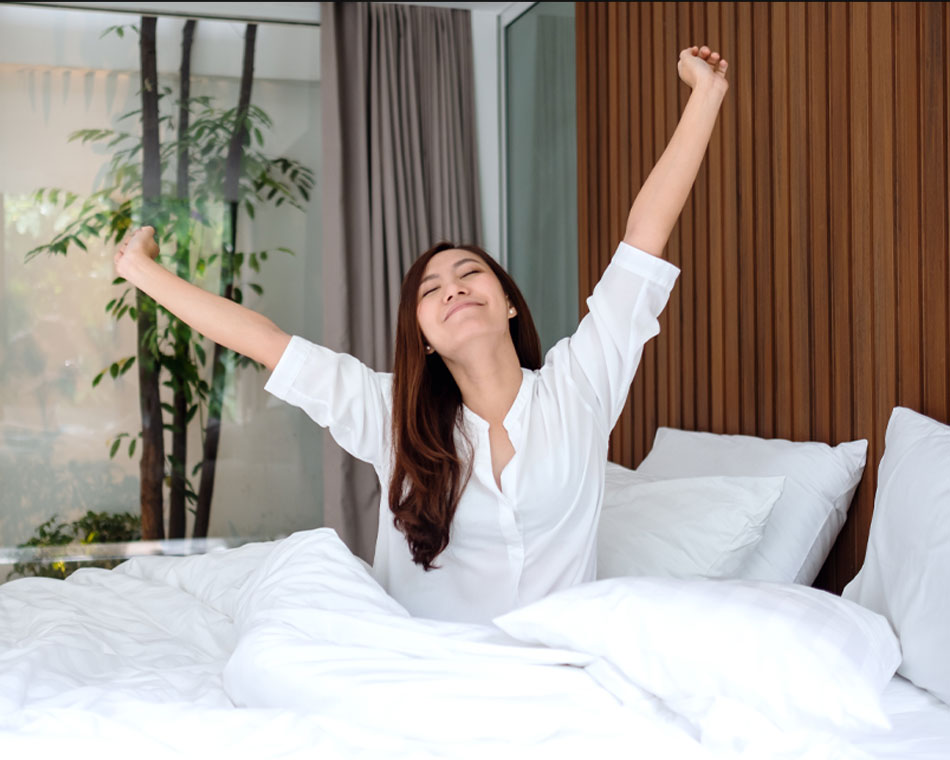 Life here in the Western World has made it increasingly difficult to maintain a healthy gut
This is contributing to a whole slew of health problems for people whose gut health is out of whack.
Now we'll tell you exactly how to improve your gut health in a second…
But first…
What's the reason for the bad gut health epidemic in the Western World?
There are a whole host of reasons, the 3 main ones are
Problem #1: The Standard American Diet (also known as SAD)...specifically the amount of processed food we consumer here in America. Add to that all the sugar, gluten, dairy we consume. Now sprinkle onto that all preservatives, pesticides, and chemicals. (which would take a PHD in chemistry to learn to pronounce). The reality is that you have a perfect storm that wreaks havoc on your gut.
Problem #2: The sedentary lifestyle many live with lack of movement and exercise...our ancestors just a few generations ago moved all the time by necessity. They did not sit for hours everyday staring at screens. Consider motion as a vital nutrient for your body and most of us are highly deficient. Science shows that motion effects and improves most functions of the body, including your gut health.
Problem #3: The everyday stressors of modern life as we know it....We are literally wired to look for stress and live in a world where they aren't hard to find. The irony is that even though we don't actually face life and death situations on a regular basis as our ancestors did, we are stimulated by far more stressors than every before due to our way of life....non-stop news cycles, social pressures, and our fast paced world. There is a reason you literally feel stress and anxiety in your gut, science has shown that these mental and emotional stresses manifest physically in your body.
inside optima
Powerful Ingredients Proven To Work
L-Glutamine
The most abundant amino acid in the human body plays a key role in gut microbiota and immunity. It boosts immune cell activity in the gut, preventing inflammation and soothing the intestinal tissue. Widely considered the top ingredient to heal the gut lining, Optima packs a powerful punch of 5g per serving… which is double the dose you will find in many well known gut supplements.
N-Acetyl-D-Glucosamine
This naturally occurring compound made in the body is a Building block of gut lining. It has been shown to reduce food sensitivity reactions by protecting the intestines against harmful toxins found in food. A 4-week study done on 34 adults with Inflammatory Bowel Disease, resulted in 30 of the 34 patients stating the 6G of NAD significantly improved their IBD symptoms.
Slippery Elm Bark Powder
This herbal remedy from the inner bark of the elm tree, is what they call a "demulcent", meaning it's able to coat mucus membranes in the stomach and intestines. This results in the calming of inflammation in the digestive tract.A study on Irritable Bowel Syndrome patients proved Slippery Elm is very effective in alleviating the painful symptoms that come with it.
Marshmallow Root Powder
Ancient herb that forms a thick protective coating in the digestive tract. It also contains flavonoids which fight inflammation in the gut while also engulfing undigested food particles that can have a negative impact on leaky gut condition.
Cordyceps Mushroom
Powerful ingredient you won't find in many other Gut Health supplements. Increases energy, reduces stress, improves sexual functioning and of course nourishes a healthy intestinal wall in addition to other gut healing activities.
Turkey Tail Mushroom
This antioxidant rich mushroom contains prebiotics to help nourish the beneficial bacteria in your gut. Studies have shown that turkey tail greatly decreases the unfriendly bacteria to regulate a healthy microbiome.
Deglycyrhizinated Licorice (DGL)
Derived from Licorice Root Extract, it supports stomach and intestinal health by soothing inflamed mucous membranes in the digestive tract.
Amylase
Powerful enzyme that assists in breaking down carbs so your body can use them as fuel… rather than those carbs setting up shop in your belly. In the Western World, where the average adult consumes 400 grams of carbs each day, Amylase is vital in turning starches into an energy source.
Protease
These enzymes break down the peptide bonds of proteins, allowing you to reap the benefits of those high protein meals. Protease works by cleaving the peptidebonds within protein by hydrolysis, a reaction where the bond breaks starches into an energy source.
Lipase
This mega enzyme helps the body process and absorb the fats in your food. It's main function is to break down the fats into fatty acids and glycerol, both components throughout your body that give you energy.
Cellulase
The enzyme that is your best friend when it comes to breaking down fruits and vegetables… and actually allowing them to work their magic. Cellulase helps convert cellulose into beta-glucose, one of the fundamental forms of energy in our body. Since our body is unable to produce Cellulase naturally, supplementation is advised.
Lactase
Enzyme that aids in the digestion of lactose present in dairy products. It helps convert these products into simple sugars and glucose to use as energy… Everyone knows it's no fun when a dairy product gets the best of us. Lactase is here to lend a hand.
Hibiscus
Helps the digestive tract function properly and regularizes urination and bowel movements. It's diuretic properties were shown in a study to treat constipation effectively and improve the health of your Gastrointestinal System.
Probiotics 25BCFU
Good bacteria can help your microbiome in many ways, helping your digestive do it's job and helping you feel better.
The Most Potent Gut Health Formula
A lot of passion and research went into developing this product to create a multi beneficial gut support formula which can;
...Heal Your Leaky Gut ...Assist Digestion With Digestive Enzymes ...Replenish Microbiom With 25 Billion Probiotics Per Serving ...Sooth Your Digestive System ...Works Well With SuperHumn Aura to enhance healing
We saw too many companies jumping on the gut health bandwagon and releasing low quality ineffective products.
For that we are not afraid to say we have the most well balanced gut support product on the market.
We use do not use cheap fillers so you get the most potent supplement and every dose has maximum benefit.
We use only the highest quality ingredients backed with scientific research to give you a top notch gut support we all need.
Take a look yourself at how Optima Gut Health Formula stacks up against some of the top players in the industry...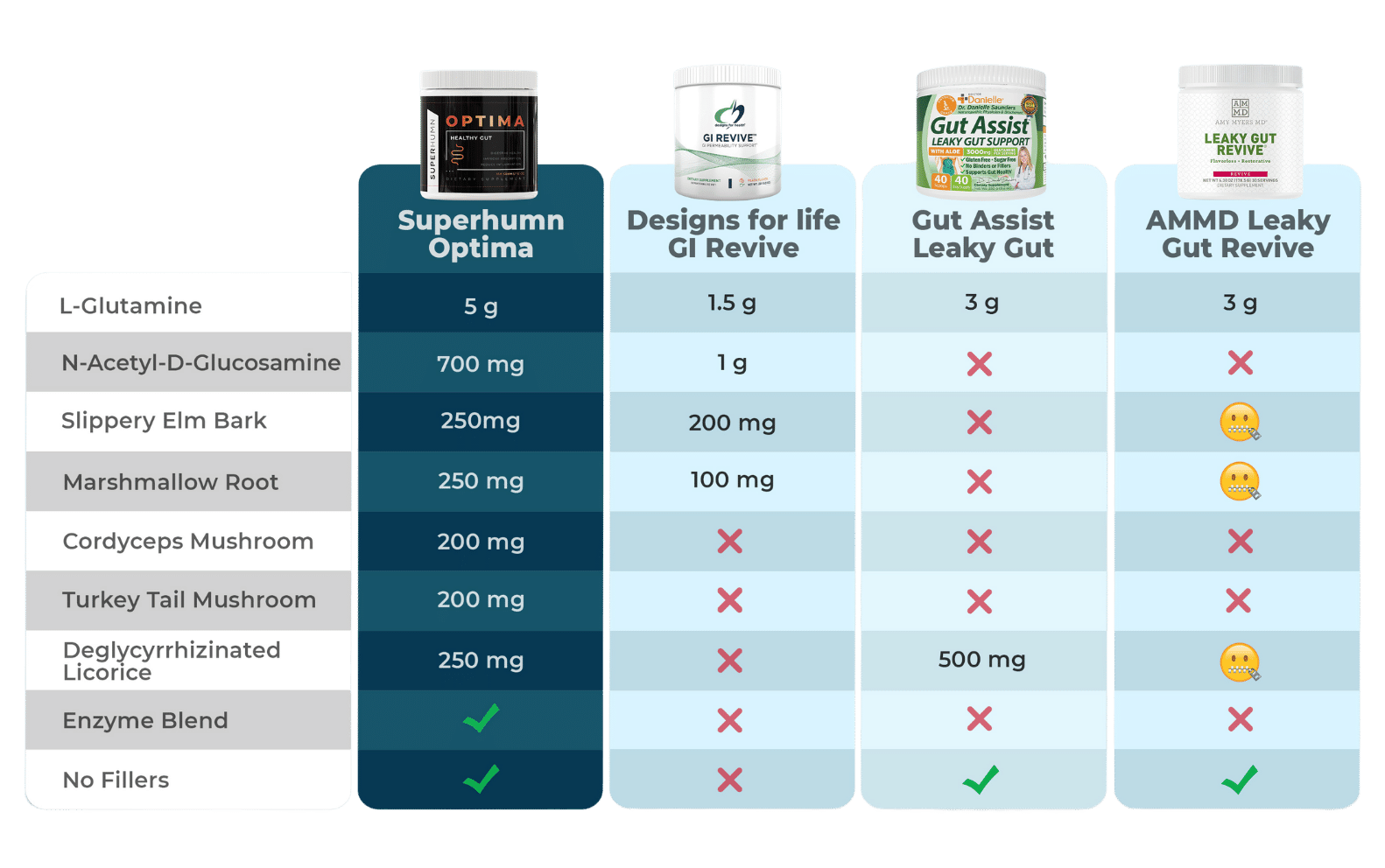 TESTIMONIALS
Our Customers Love Our Program
Found the Holy-Grail Gut Health Product!
"If you are looking for a probiotic look no further than SuperHumn Optima! It is a great way to start the day as I add it to my smoothie daily and know I'm getting the probiotics I need that will help me stay regular and boost my gut health. I know it was created with thought and detail to help with anyone needing to improve their gut health or maintain what they have already been doing. I have taken many probiotics and definitely feel this is the one to go with!"
My gut is probably happier than ever!
"I started taking Optima as part of SuperHumn 30 day jump start supplement regimen. I found that Optima powder is comprehensive gut health support that guarantees regularity and a huge reduction in inflammation and bloating. It's a perfect addition to my daily smoothie. It's also goo on its own, mixed in a glass of water as it dissolves well and is tasty!"
This Natural Powerhouse will give you a new life!
No more letting bad gut health ruin your happiness.
No more walking around with a bloated stomach or pain...
Or high anxiety levels and a lack of energy that ruins your well being.
Getting your gut health in check can be a game changer.
And the best part of this all hasn't even been mentioned yet...
Not only will the Optima's Gut healing properties allow you to finally heal the gut that can hold you back in many ways...
But to top it off...
You will have the opportunity to get this Ultimate Gut Healer for FREE as a part of our 30 Day Superhumn Jump Start Program.
In this guided program we will help you get the most out of Optima by walking you through the simple life-changing habits you can immediately implement to supercharge your energy, gain mental clarity and become a happier person...
All while you toss those bad habits holding you back out the window.
That's the power of Optima and the Jumpstart Program together.
Add in our supportive community of other Superhumns making dramatic turnarounds in their lives... and we guarantee it will be a game changer for your well-being.
Winning everyday will become the new norm!
If you are ready to operate like your true SuperHumn self we're waiting and ready to see you thrive!
Clinically proven
ingredients

Crafted in a FDA
registered facility in USA

Full transparency exact
mg disclosure of each
ingredient

Complete balanced
formulas

Produced in a cGMP
certified facility
You may also like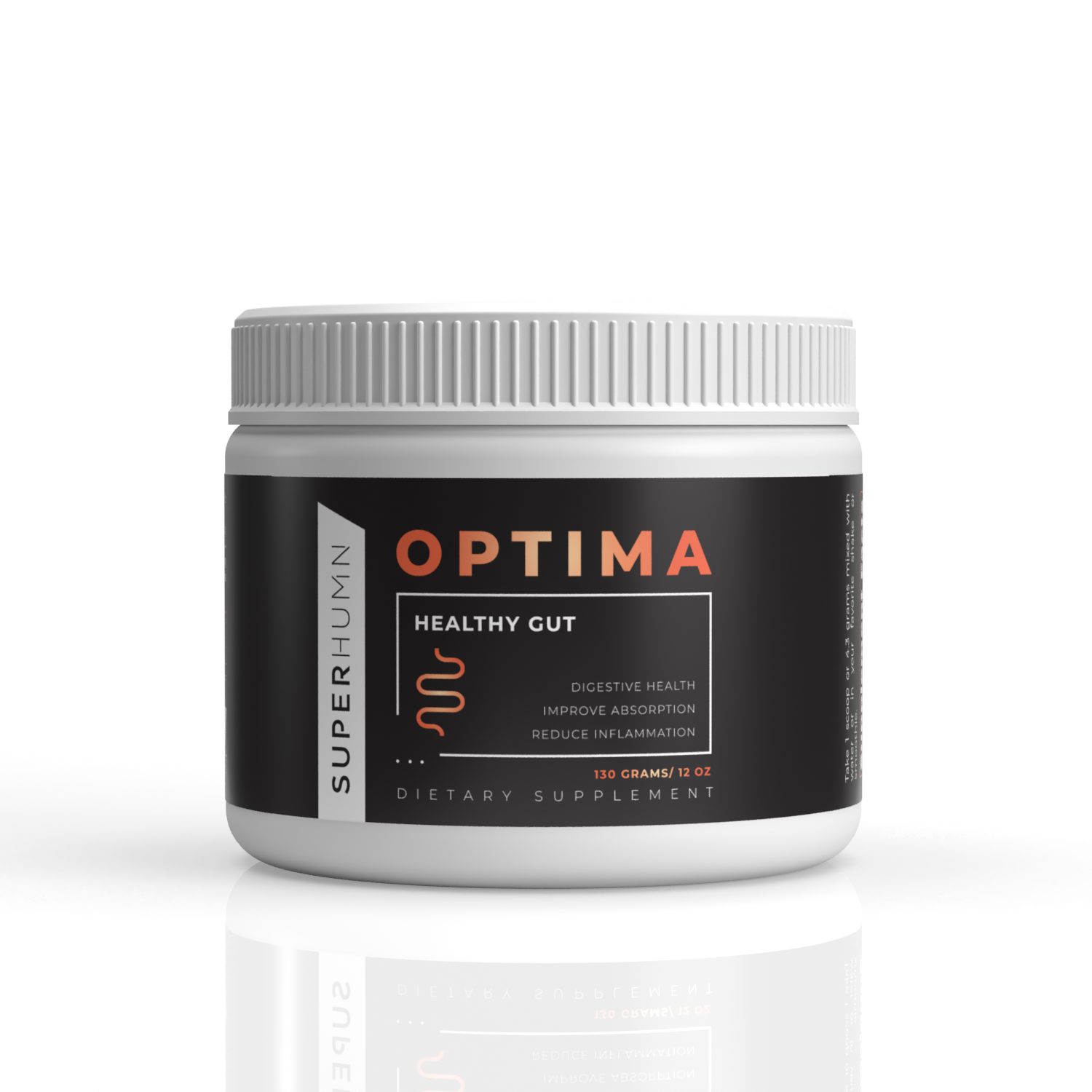 Optima Healthy Gut Solution
$49.00
Infinity NAD+ Longevity
$69.00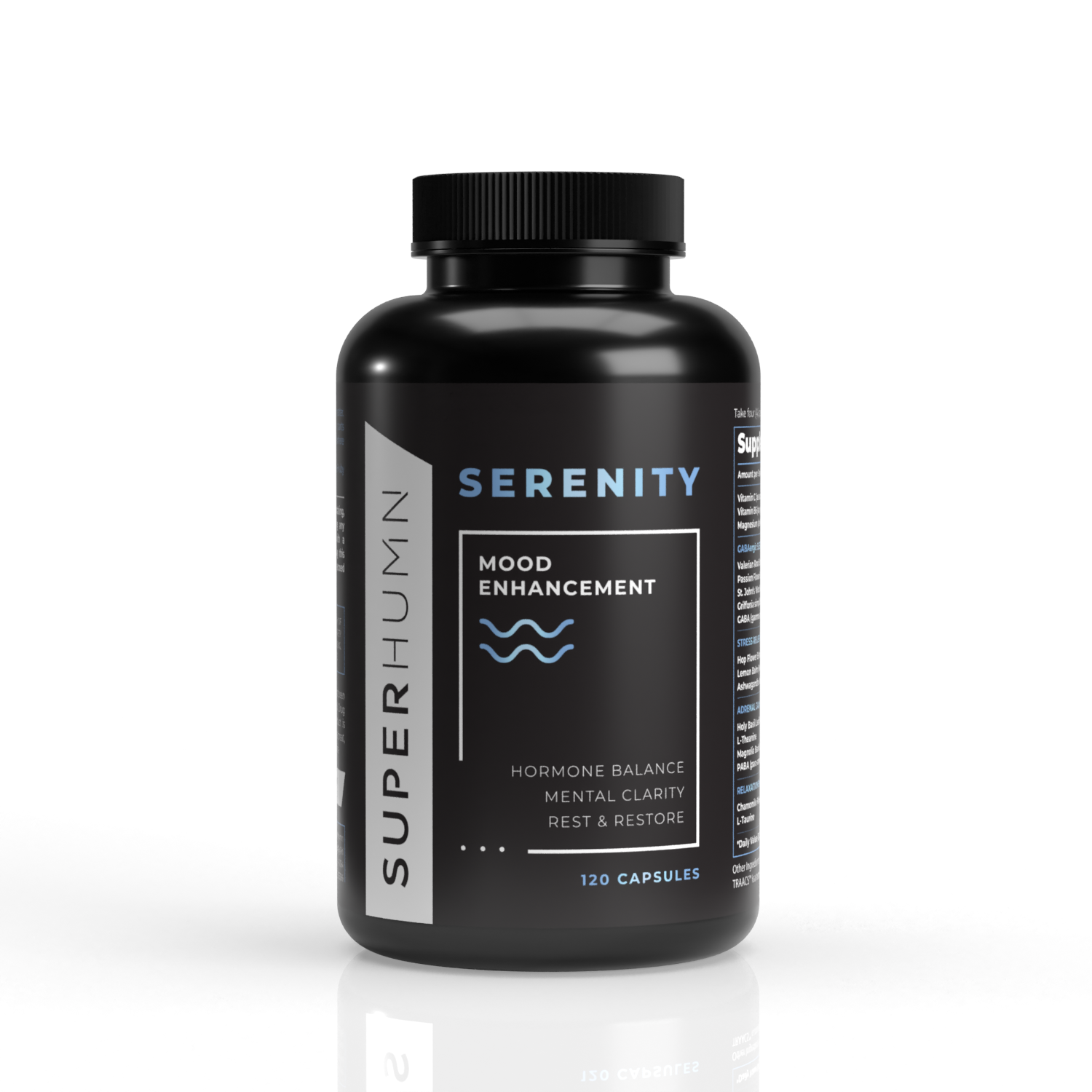 Serenity Mood Enhancement
$49.00
Aura Vanilla Mint Supreme Hemp
$69.00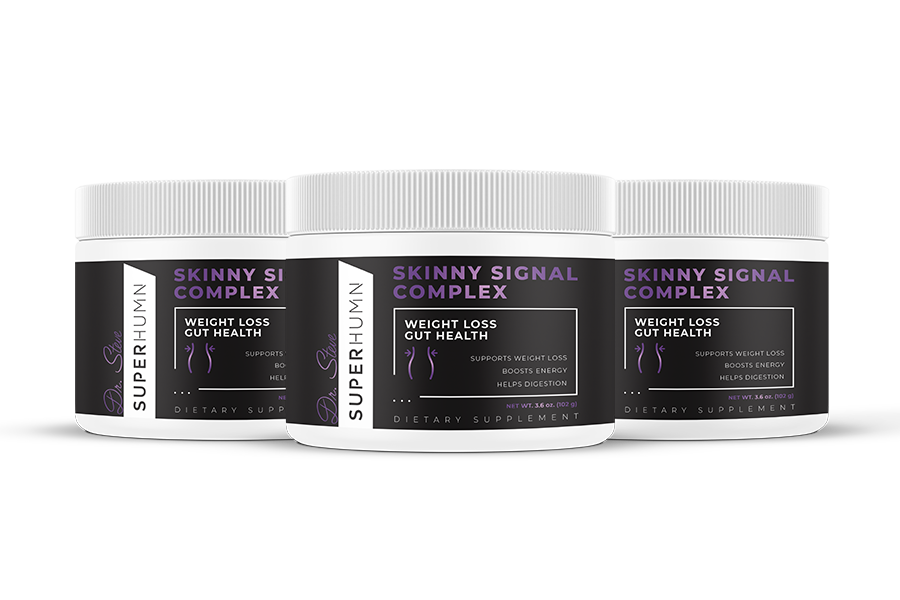 SKINNY SIGNAL COMPLEX
$49.97
NITRIC BOOSTER
$44.97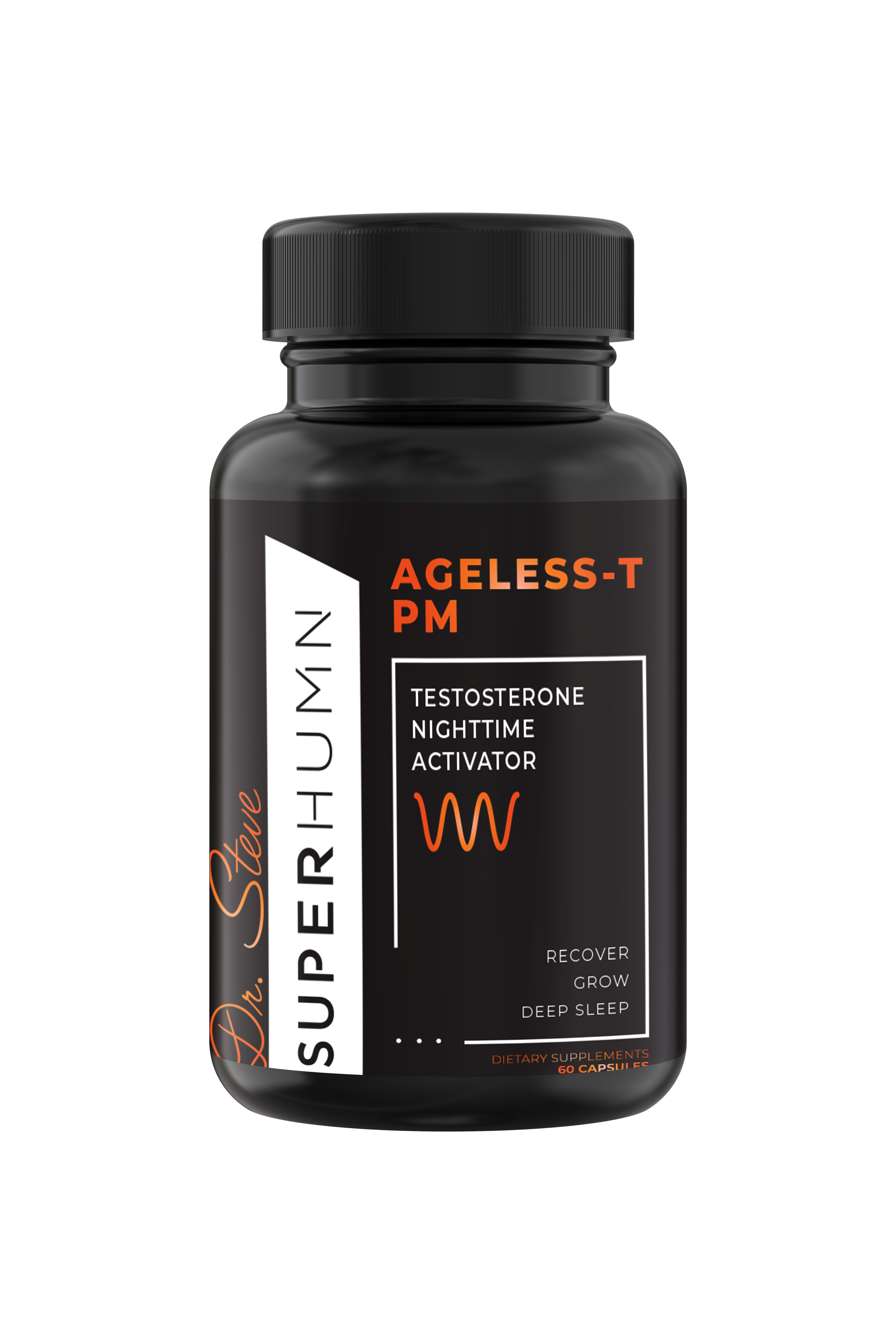 Ageless T PM
$44.97
AGELESS T
$49.97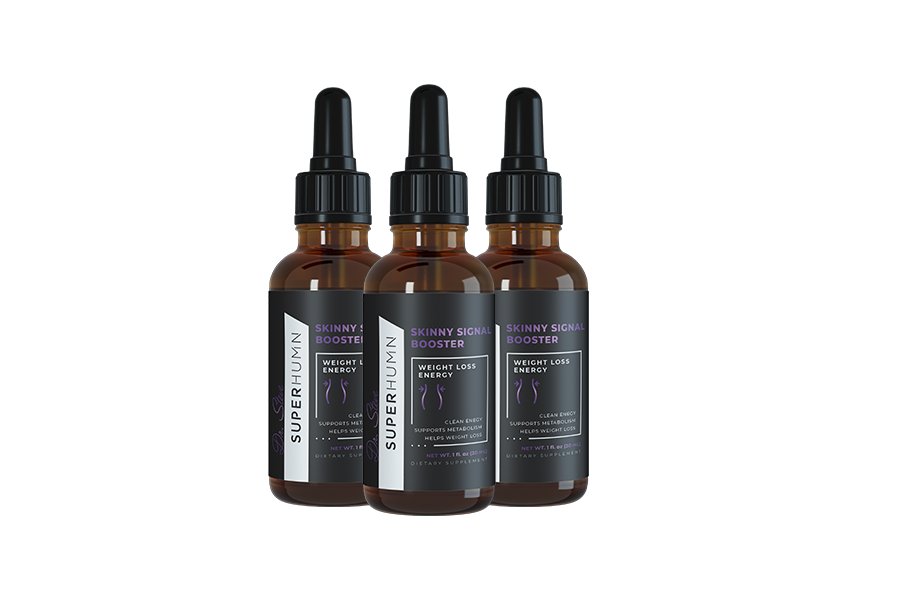 Skinny Signal Booster
$39.97
Super D3 Nano
$34.97