Super D3 NANO is the 1st Supplement of its kind to feature all 3 forms of Vitamin K + D3!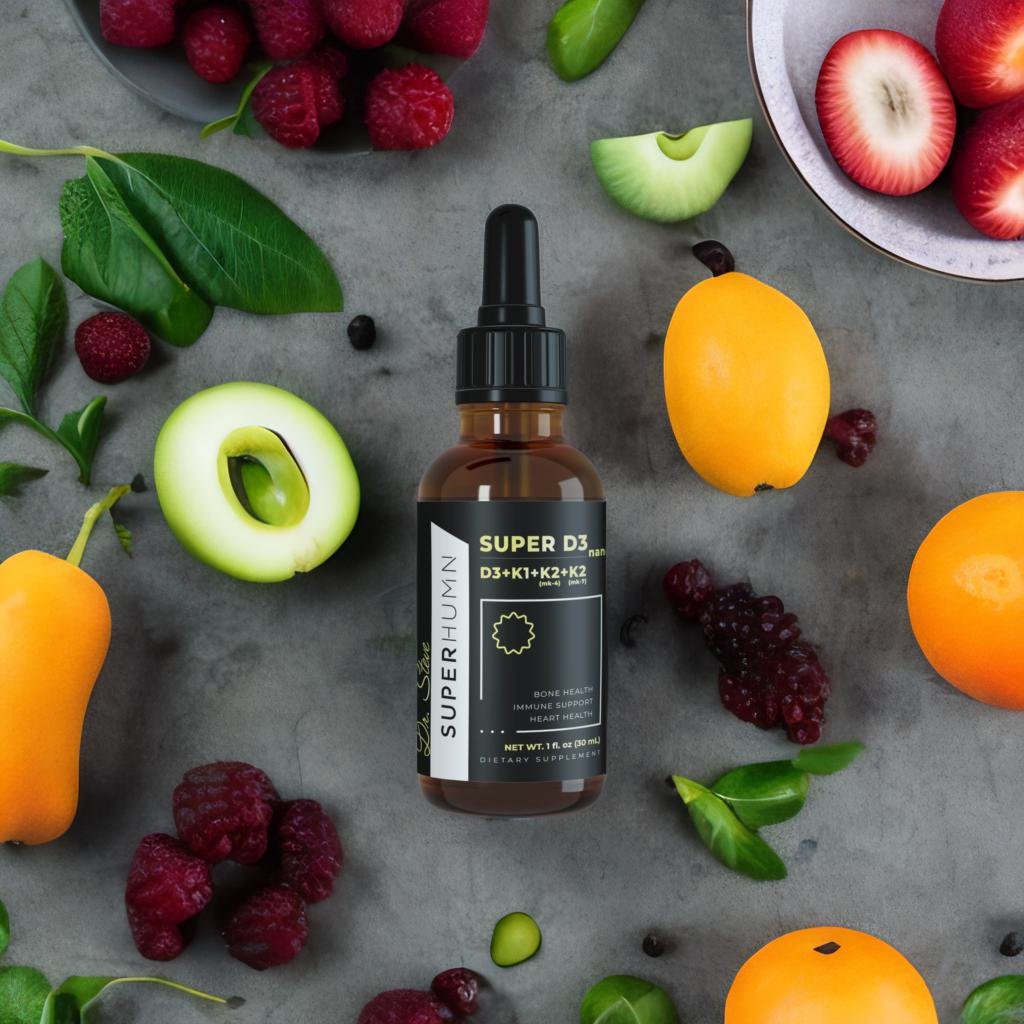 Supercharge Your Health with D3 Super Nano.
D3 Super Nano is a revolutionary health supplement that offers multiple benefits for overall health and wellbeing. With its powerful combination of Vitamin D3 and Vitamin K, this product is designed to promote better bone density, cardiovascular support, boosted immunity, healthier blood flow, and a healthier gut.'
D3 – the number one way to support calcium production and healthier bones & immunity, while also supporting a healthy gut
K1 – Key for healthier blood and building bones
K2(mk4) – clears arterial blockages that can lead to heart attack and stroke
K2(mk7) – repair bone tissue and help strengthen bones
Incorporating D3 Super Nano into your daily routine can help you achieve optimal health and wellbeing. By providing a potent dose of Vitamin D3 and Vitamin K, this product supports you in all areas of your health. Nano vitamins are absorbed faster and work more effectively than traditional vitamins.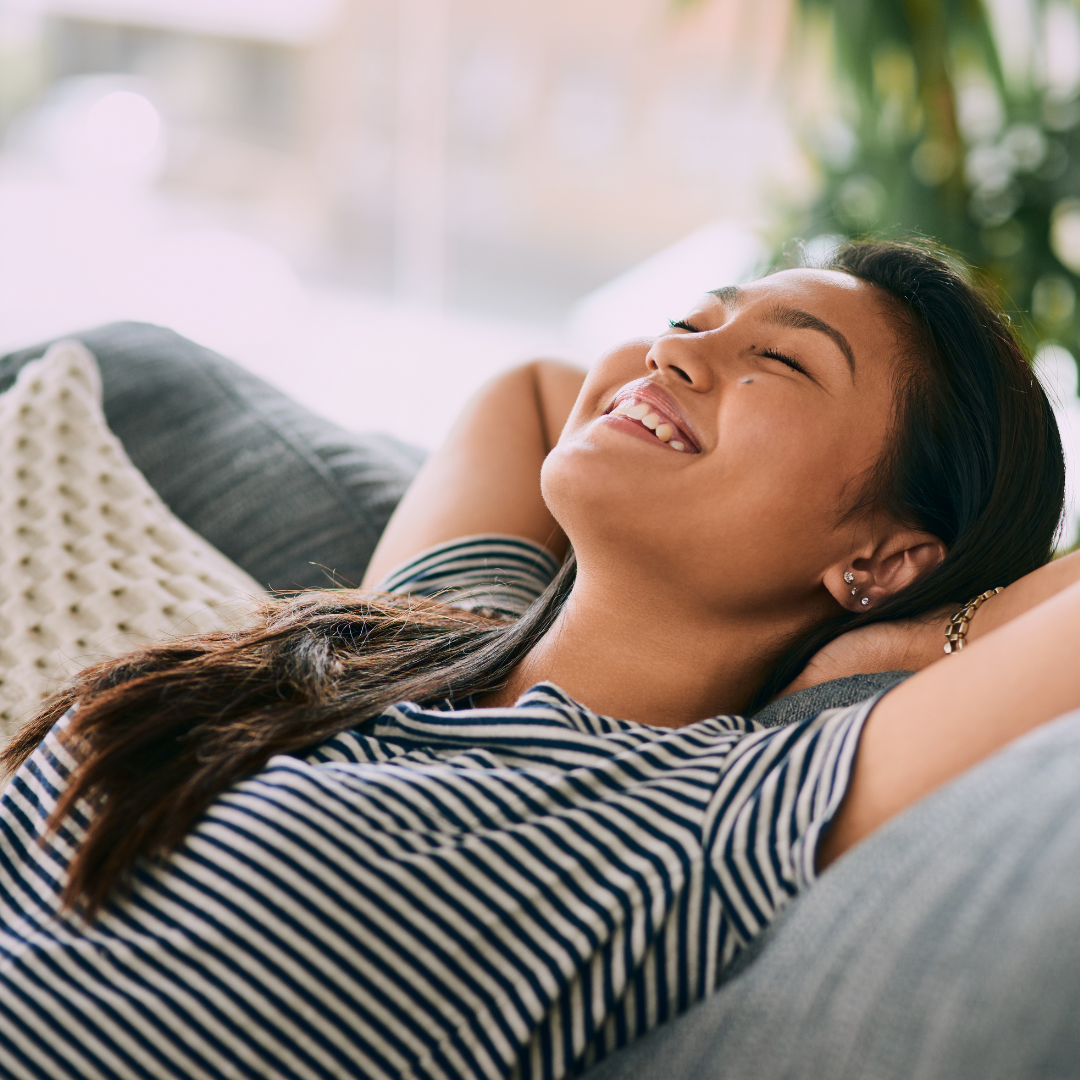 Is Super D3 Nano Right For Me?
Do you want stronger bones to protect yourself against fractures and breaks?
Do you want to boost your immune system naturally?
Is your cardiovascular health important to you?
Are you looking for an easy way to manage your blood pressure, cholesterol, and diabetes risk?
If you said, "yes" to any of these questions, then Super D3 Nano is perfect for you! Now, it's time to say YES to taking home Super D3 Nano Today!
The older we get, the more we have to take care of ourselves. 4 major areas that are affected with age are your bones, your heart, your immune system and your blood. Vitamin D3 has been shown in numerous clinical studies to support bone growth and higher bone density. It is also a known immune system booster that helps your body fight off infections faster. Vitamin K has amazing heart-healthy benefits, as well as vascular-supporting properties that can help fight high cholesterol and insulin resistance.
If you are ready to operate like your true SuperHumn self - we're waiting and ready to see you thrive!
The all-in-one vitamin for total body support - without Vitamin K, D3 is Useless
Supplementing D3 without all 3 forms of Vitamin K is like trying to cook without fire. Calcium from D3 pairs perfectly with the proteins inside of Vitamin K, forming a synergistic bond that's essential for bones, blood, heart and immune health. Without Vitamin K, supplementing with D3 can cause a surplus of Calcium in your bloodstream which can be harmful for your health. That's why Super D3 Nano has both D3 and all 3 forms of Vitamin K – to ensure you have a complete vitamin complex that works for your body, not against it.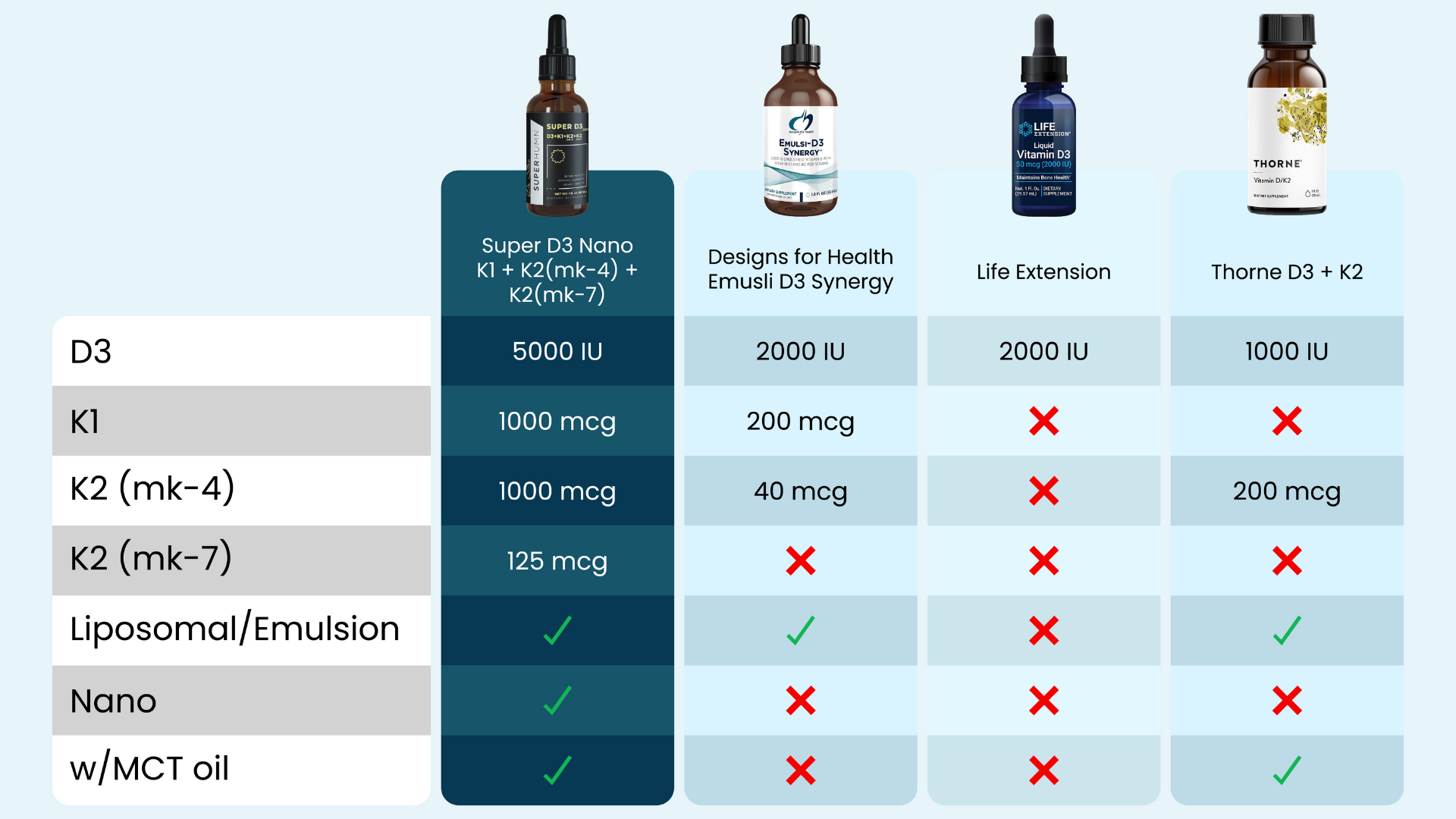 TESTIMONIALS
Our Customers Love Our Program
The Most Versatile Vitamin!
"My husband and I both love it and use it daily. Sometimes I add it to my smoothie after workouts."
The Best Vitamin for Overall Health!
"I've noticed the difference after 3 weeks of taking it. Good product."
Clinically proven
ingredients

Crafted in a FDA
registered facility in USA

Full transparency exact
mg disclosure of each
ingredient

Complete balanced
formulas

Produced in a cGMP
certified facility
You may also like
Infinity NAD+ Longevity
$69.00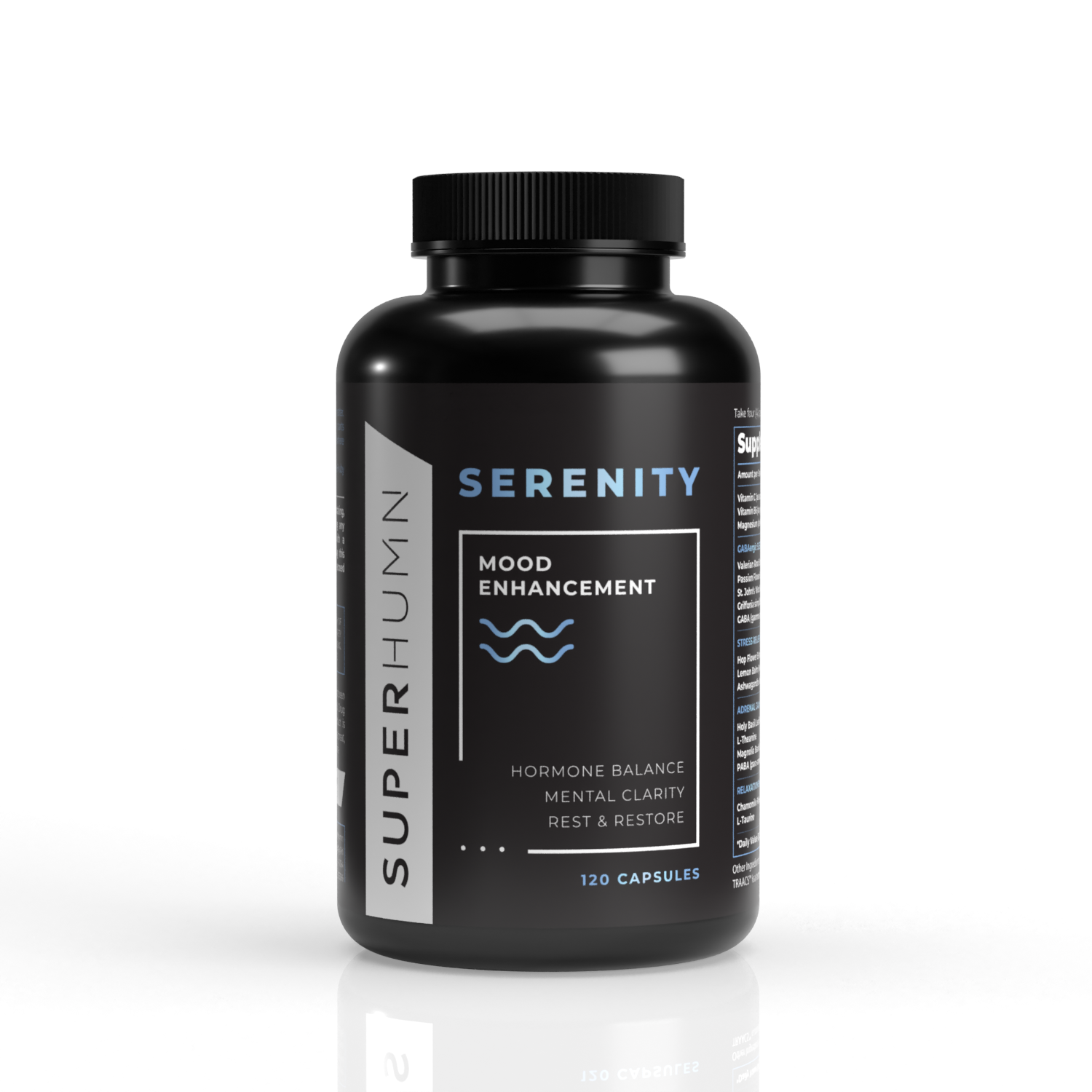 Serenity Mood Enhancement
$49.00
Aura Vanilla Mint Supreme Hemp
$69.00
AGELESS T
$49.97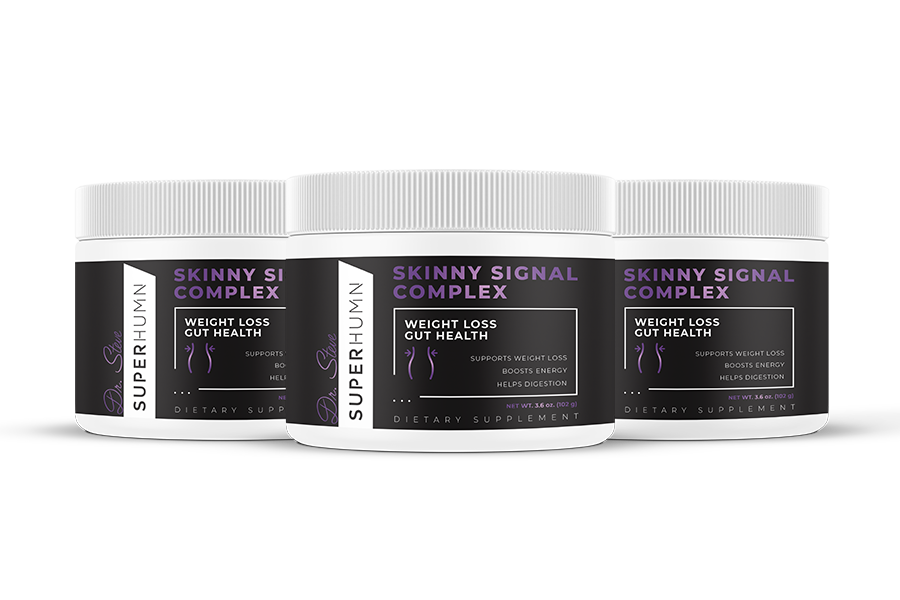 SKINNY SIGNAL COMPLEX
$49.97
NITRIC BOOSTER
$44.97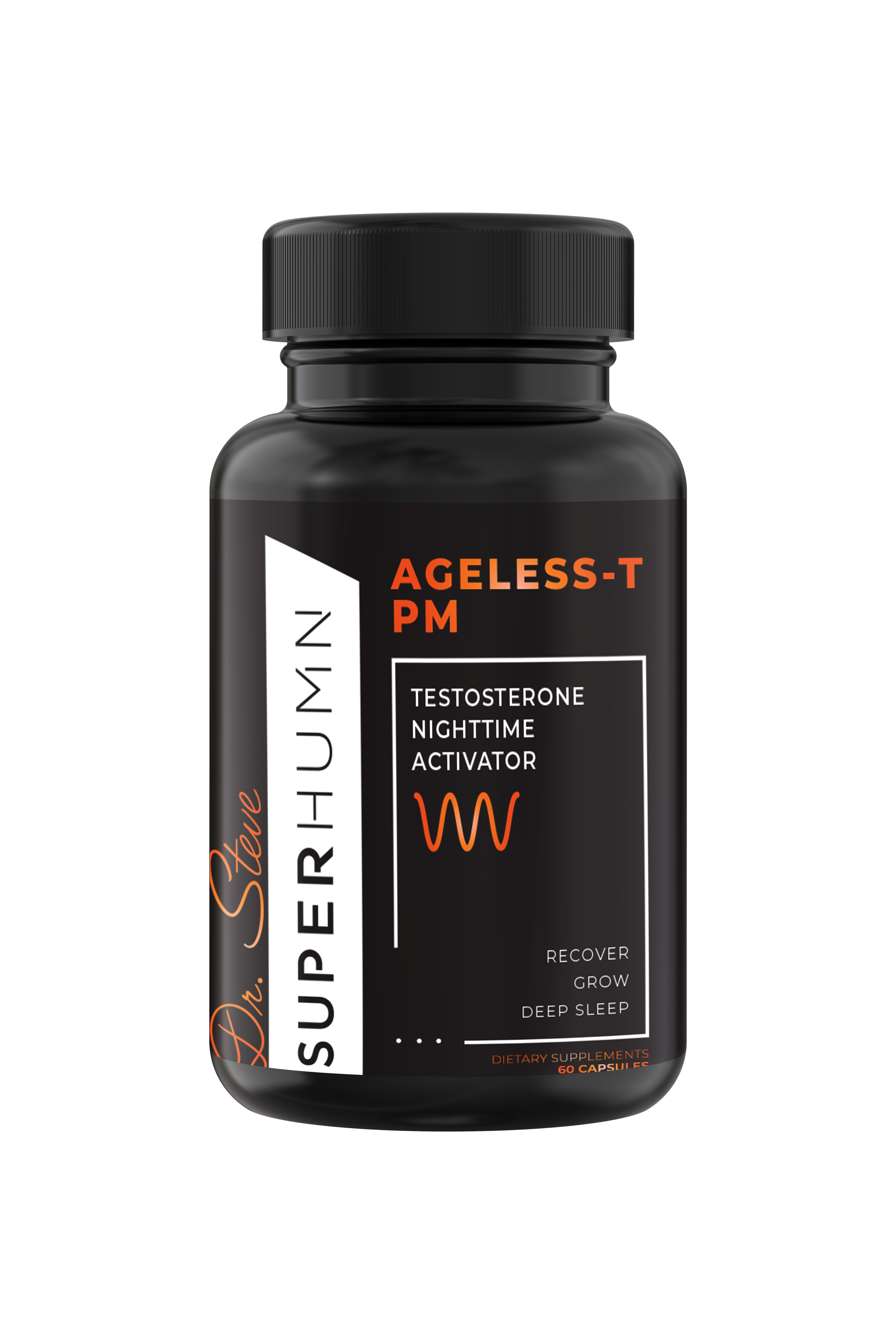 Ageless T PM
$44.97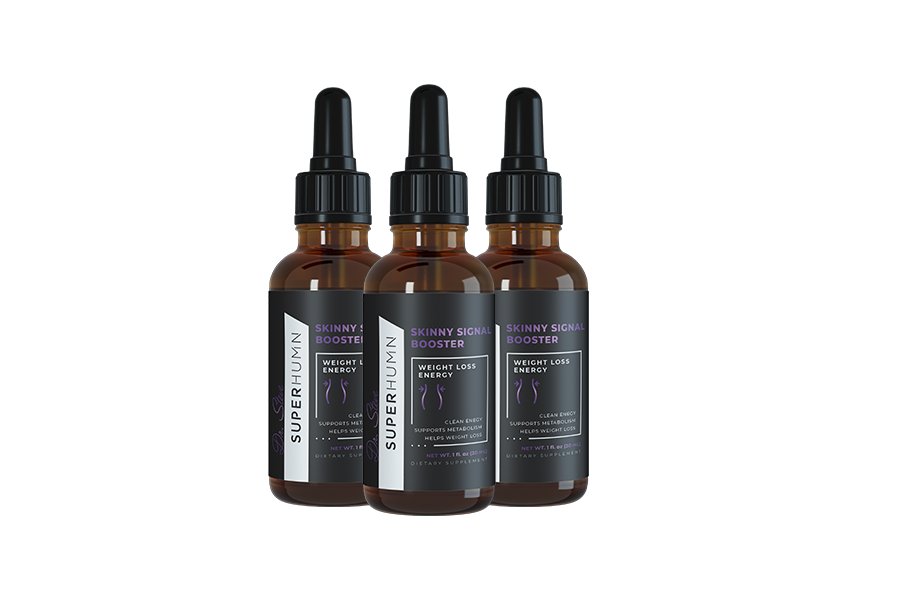 Skinny Signal Booster
$39.97
Super D3 Nano
$34.97