How Skinny Signal Booster Can Boost Weight Loss with Skinny Signal Complex
Fat gain is caused by disruption to the PPAR receptor, also known as the "skinny signal."
The Skinny Signal tells cells to burn fat 24/7. As you age, this signal becomes weaker and weaker.
Skinny Signal Complex helps restore and reactivate the skinny signal, and Skinny Signal Booster speeds up results ten-fold.
Using Skinny Complex Booster makes weight loss faster, like a turbocharger does to a car. With the booster, you can double your weight loss in half the time.
wHY CHOOSE
Skinny - Signal Booster
Natural Ingredients
Lose weight
2X times faster
No Harsh Side Effects
Improves Bioavailability
The Healthy Way to Boost Fat Loss Without Unnatural Stimulants
Fat burners can be risky, mainly because they use harsh, man-made chemicals that have a whole host of negative side effects.
Skinny Signal Booster doubles uses only natural ingredients that work synergistically with Skinny Signal Complex.
These ingredients support weight loss in three ways:
#1 Faster Fat Burn When using the Skinny Signal Booster, you can increase weight loss with Skinny Signal Complex by 125% – which means even faster fat burn. This is because of the turmeric in our formula. Turmeric is one of the world's most renowned supernutrients. Its properties work synergistically with Skinny Signal Complex to improve fat burn and help women lose weight even faster.
#2 Better Nutrient Absorption No matter how good the ingredients, if your body doesn't absorb the nutrients, you won't get any of the benefits. That's why in Skinny Signal Booster, we include Bioprene, which has been shown to increase the absorption of ingredients like Tumeric by 2000%! With Bioperine, the nutrients are more completely absorbed into the bloodstream, meaning they work faster and more effectively at shedding pounds
#3 Kills Cravings Cravings can derail any weight loss plan, which is why Skinny Signal Booster is rich with MCT oil. MCT oil has been shown in countless studies to support satiation and curb cravings, making it easier for you to stay on track and keep the weight off. MCT Oil can help you eat less, drink less, and feel fuller with even the smallest snacks.
Inside Skinny Signal Booster
3 Ingredients that Double Your Weight Loss Potential
Turmeric:
this spice is known as a supernutrient for its nutritional benefits. Turmeric has been shown to suppress fat cell growth, while also regulating blood sugar and fighting inflammation. Turmeric works perfectly with the ingredients of Skinny Signal Complex to give a huge boost in weight loss. The benefits of turmeric go well beyond weight loss, and can also support immunity, cognitive function, agility and so much more.
Bioperine:
This nutrient is the key component of black pepper. It is known for boosting bioavailability of turmeric, making it work 2000% better. This is what helps you lose weight twice as fast.
MCT Oil:
Medium Chain Triglycerides are cited as an important healthy fat for bodily function. When it comes to weight loss, MCT Oil has been shown to curb cravings, and make you feel fuller for longer. While also proving to support heart health, cholesterol, and blood sugar health, MCT oil is the perfect component to Skinny Signal Booster to support health in more ways than one.
Natural Formula that Packs a Punch
If doubling your weight loss sounds great to you, then you need Skinny Signal Booster. It's designed to make losing weight easier and quicker, while boosting your overall health. Made with ingredients that have been lauded for their incredible benefits, Skinny Signal Booster has exactly what you need to see results faster than ever thought possible. Skip the chemical-laden fat burners and use something that will give you real results. Skinny Signal Booster is your answer to achieving your weight loss goals in half the time.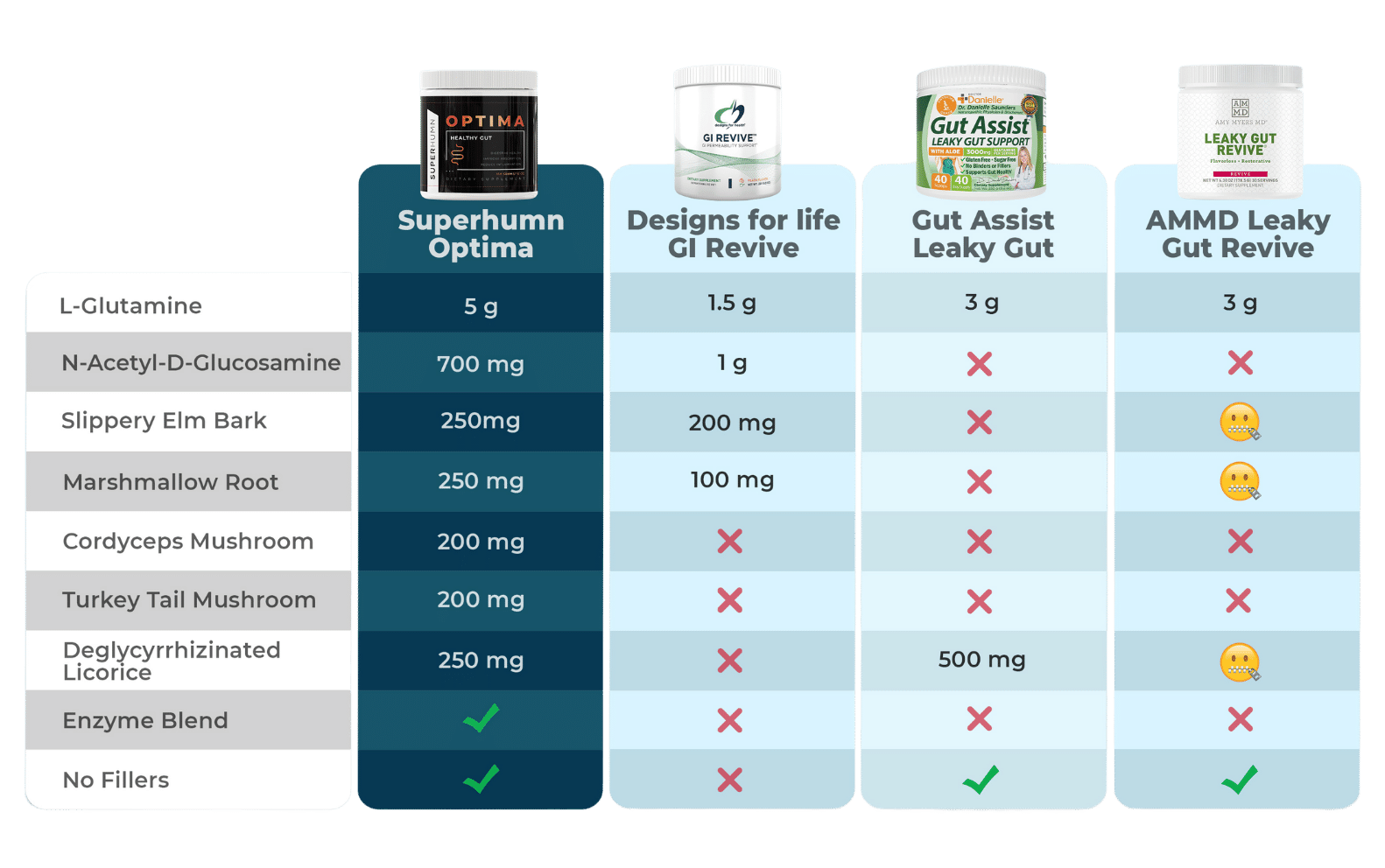 TESTIMONIALS
Our Customers Love Our Program
Found the Holy-Grail Gut Health Product!
"If you are looking for a probiotic look no further than SuperHumn Optima! It is a great way to start the day as I add it to my smoothie daily and know I'm getting the probiotics I need that will help me stay regular and boost my gut health. I know it was created with thought and detail to help with anyone needing to improve their gut health or maintain what they have already been doing. I have taken many probiotics and definitely feel this is the one to go with!"
My gut is probably happier than ever!
"I started taking Optima as part of SuperHumn 30 day jump start supplement regimen. I found that Optima powder is comprehensive gut health support that guarantees regularity and a huge reduction in inflammation and bloating. It's a perfect addition to my daily smoothie. It's also goo on its own, mixed in a glass of water as it dissolves well and is tasty!"
Boost Your Weight Loss and Your Happiness
Imagine melting inches off your waist, your hips, your arms, face and legs. Imagine how good you'll feel slipping into the tiny bikini with a slender, sexy body. Imagine just how many compliments you'll get from friends, family, and even complete strangers on just how good you look. You can have the body you've always wanted, faster than ever. Skinny Signal Booster is the solution you've been looking for. With Skinny Signal Complex, you'll be unstoppable on your weight loss journey.
Clinically proven
ingredients

Crafted in a FDA
registered facility in USA

Full transparency exact
mg disclosure of each
ingredient

Complete balanced
formulas

Produced in a cGMP
certified facility
You may also like
Infinity NAD+ Longevity
$69.00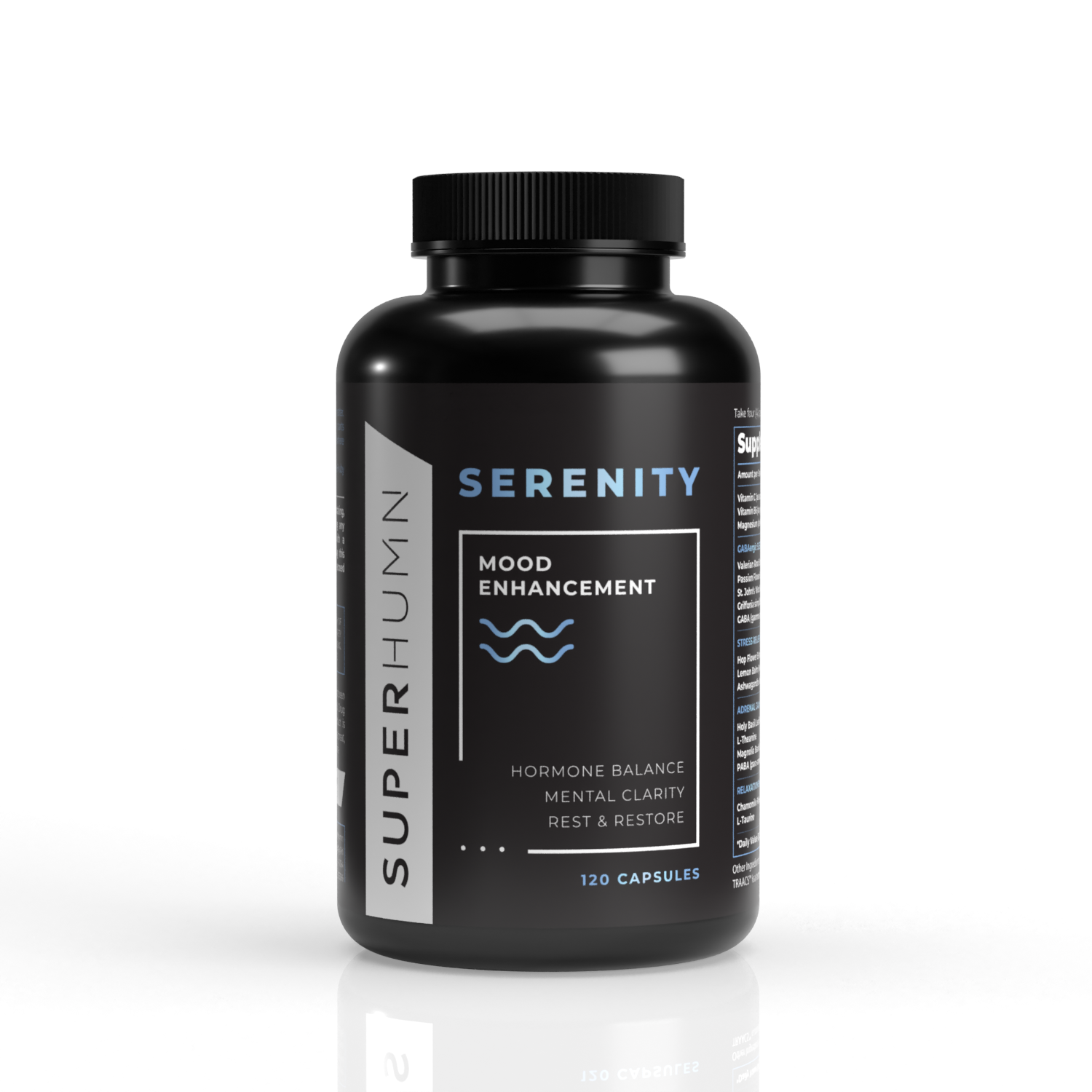 Serenity Mood Enhancement
$49.00
Aura Vanilla Mint Supreme Hemp
$69.00
AGELESS T
$49.97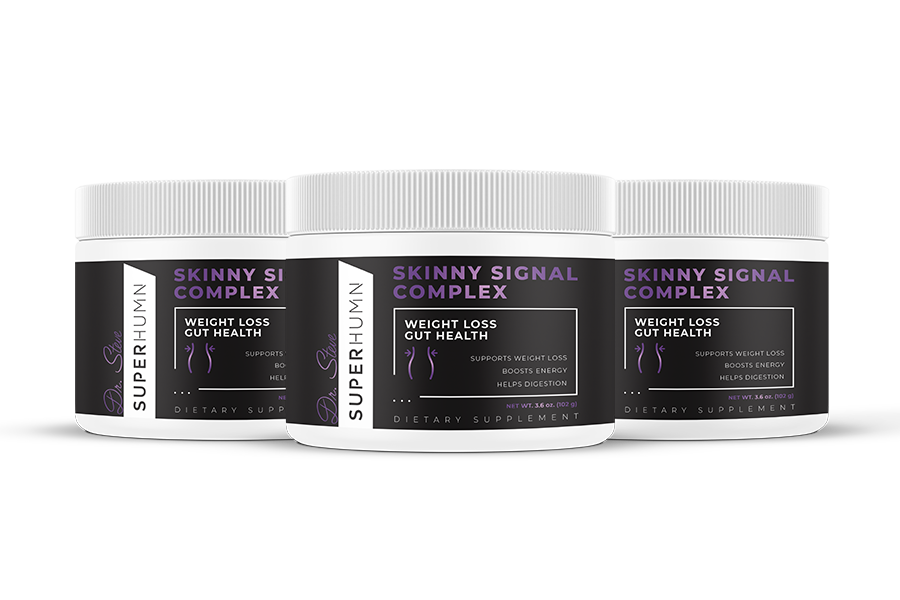 SKINNY SIGNAL COMPLEX
$49.97
NITRIC BOOSTER
$44.97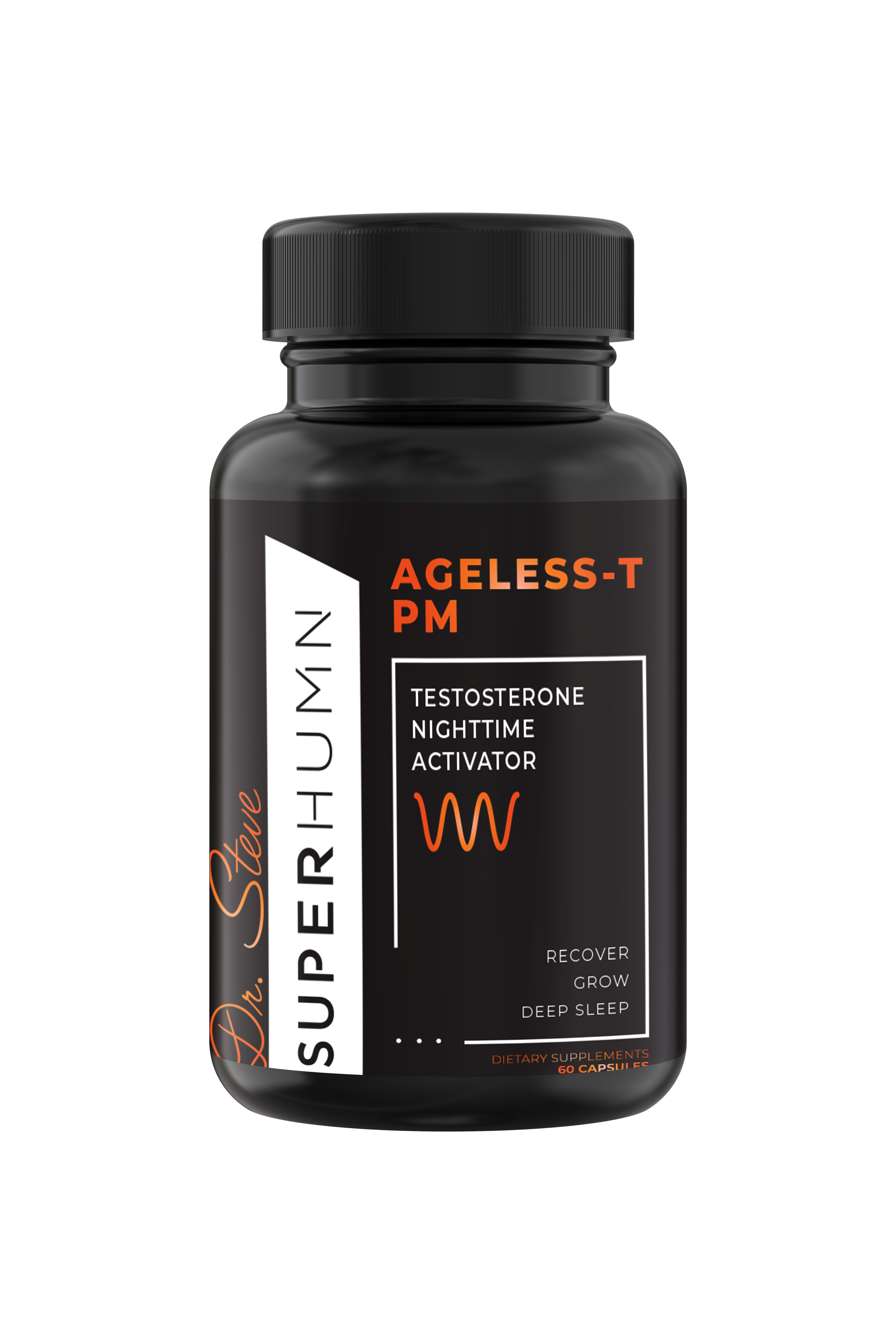 Ageless T PM
$44.97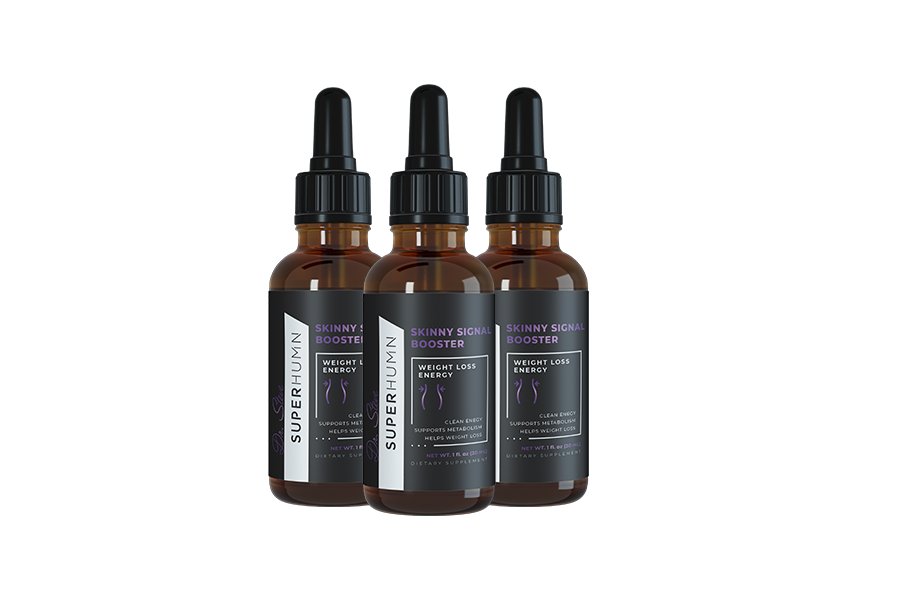 Skinny Signal Booster
$39.97
Super D3 Nano
$34.97